Wow. I'm doing my first book review. This is great!!! Okay, so I decided to write my first book review on The Cellar by Natasha Preston.
I think I enjoyed this book so much because it involved love, fear, and adventure. It's a perfect combination for a great book.
Plot
Summer is just a small town girl with a supportive family and a loving boyfriend. Summer is walking alone and suddenly finds herself fighting for her life. A kidnapper forces her INTO HIS BASEMENT. My heart was racing as Summer finds herself locked in with three other ladies who are also victims of kidnapping. The ladies have to learn how to live under the commands of Clover, their "master", and try to find a way to escape without Clover finding out.
The two main characters
Clover– Clover is the kidnapper in the story. He is so freaking creepy. He is very calm during the entire thing EXCEPT when someone angers him, and he is triggered very easily. He will do anything to keep the girls in the basement including harming them. The creepiest thing is, HE NAMES THE GIRLS AFTER FLOWERS! The girls are no longer able to be called by their real names, or talk about their past life before Clover. Clover names them Violet, Poppy, Rose, and Lily.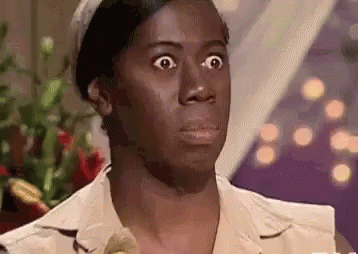 Summer–  Summer is a sweet happy girl who is completely in love with her boyfriend. Suddenly, her world changes as she's captured and taken away from her family and boyfriend, Louis. Clover names Summer, Lily. Lily is strong and perseveres through everything that Clover tries to force her to do. Although she is captured for a long time, Lily never gives up hope of being reunited with her boyfriend.
Setting
The setting takes place in Clover's basement. The author makes the setting very scary for the audience. There's no windows and Clover only gives the girls the bare necessities of what they need. He takes away anything sharp such as scissors so the women do not hurt themselves or anything that could lead them to escape.
Overall 
Read the book to find out if Summer and the other girls can escape and be reunited with their family or if they'll have to endure being with their kidnapper for eternity.
I highly recommend this book to anyone who is in the mood for a heart-stopping and scary story. I didn't want to share everything that happens between Clover and his victims so there isn't any spoilers, but let me tell you, the story is so incredibly creepy. This book was definitely a page turner, and I could not put it down. 10/10 would definitely read again.
Love,
Maddy 🙂